Just as you wouldn't typically begin a photo shoot without proper lighting and gear setup, starting your own business without a game plan can be a critical mistake.
In this article I'm going to share 7 major elements any successful photography business plan should include, along with tips on how to make it work for you. Before you start reading, think of your goals and the main strategies you would like to achieve and use during your business development phase.
1. Define Your Focus
Creative people tend to have a lot of interests by their very nature. Sometimes it's really difficult to choose what you like to do the most. However, when it comes to improving your business, you need to narrow down your interest to create a tight focus. I'm talking about having a clear speciality and focus on photography.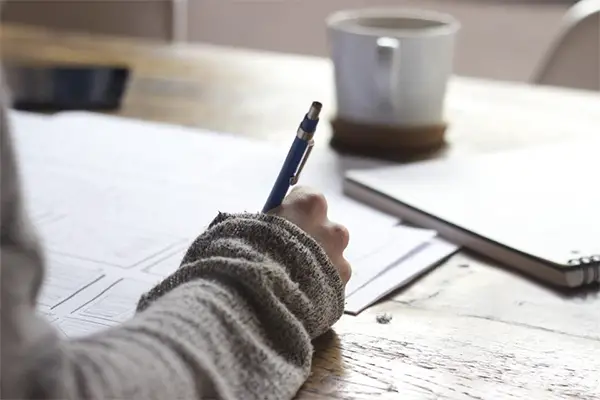 If you decided to be a wedding photographer, then learn your competitors in the area, define your target audience, and decide what style of photography and photo editing you like. You may like black and white photography or shooting only outdoors, so try to think from this perspective. Stay focused, but don't limit yourself. The key to the success of many famous photographers is that they are able to see and adapt to changes in the market.