2. Use a wide-angle lens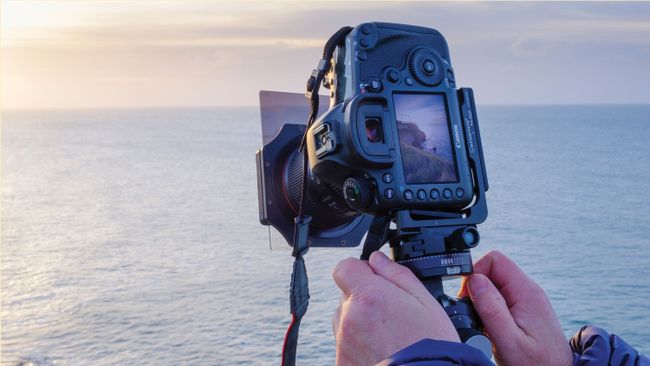 Landscape photography is a subject where you can use a wide range of lenses, from the wide-angles you probably think of first all the way up to telephotos. While the location and subject will always dictate the best focal length and technique to use, every landscape photographer certainly needs an ultra-wide-angle lens in their kit bag.
For an APS-C camera, consider a lens with a focal range of 10-20mm; for full-frame cameras, roughly 15-30mm will provide a dramatic, wide field of view.
3. Pack with care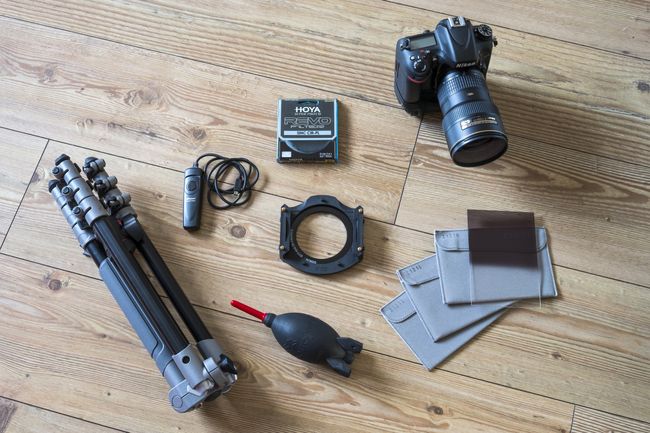 With the prospect of walking several miles to get to a location, it's imperative that you only pack what you'll need. Anything could happen, but if you know you'll only need one or two lenses, only pack these. Don't forget your filters, spare batteries, lens-cleaning accessories and, of course, clothing to suit all the possible weather conditions for the time of year.