iPhones are known for their great cameras and they make it incredibly easy to take good shots. But you can turn your photos from good to great without any editing by just changing a few settings or following certain tips to click perfect photographs on iPhone.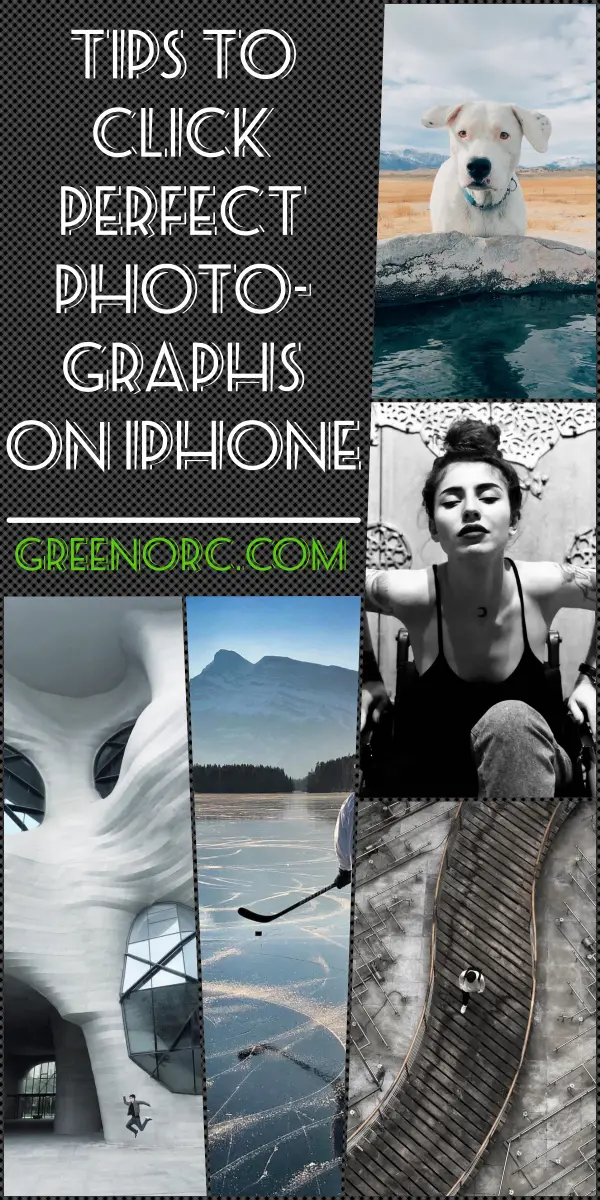 Wondering? What's the secret to take great pictures with your iPhones? Well! Some people really work for years to master iPhones photography shooting and editing techniques. But with these simple tricks you can start taking much better photos today. Ready? Say Cheese!
Tips To Click Perfect Photographs On iPhone
Focus On One Subject!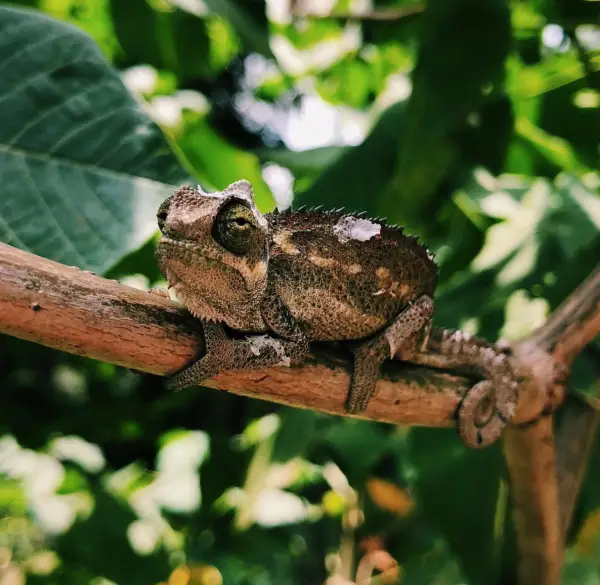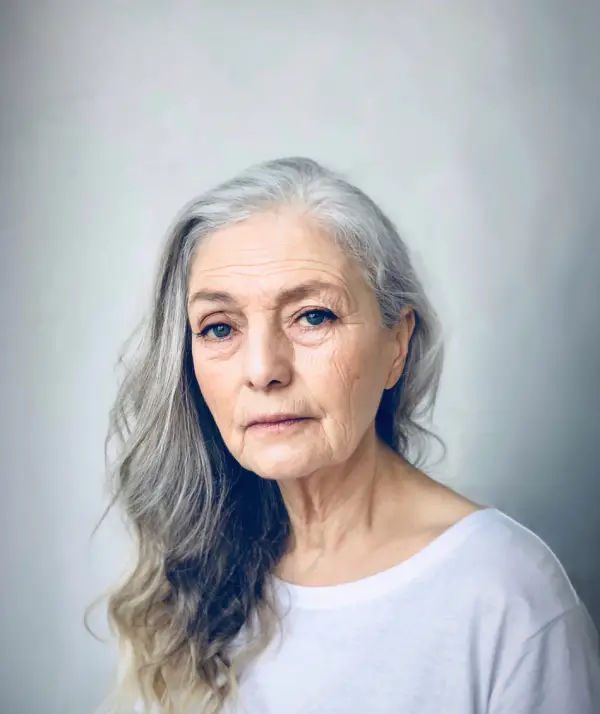 Important to note – when taking a picture of one, spend some extra time setting up the shot. Don't forget to tap the screen of your iPhones to focus the camera on your subject – that'll help to ensure that it's focused and the lighting is optimized. Also, take a look at some of the most beautiful examples of portrait photography. You can even use filters and various apps to make the subject more vivid.